Class 1
Class 1 have been enjoying lots of measuring activities.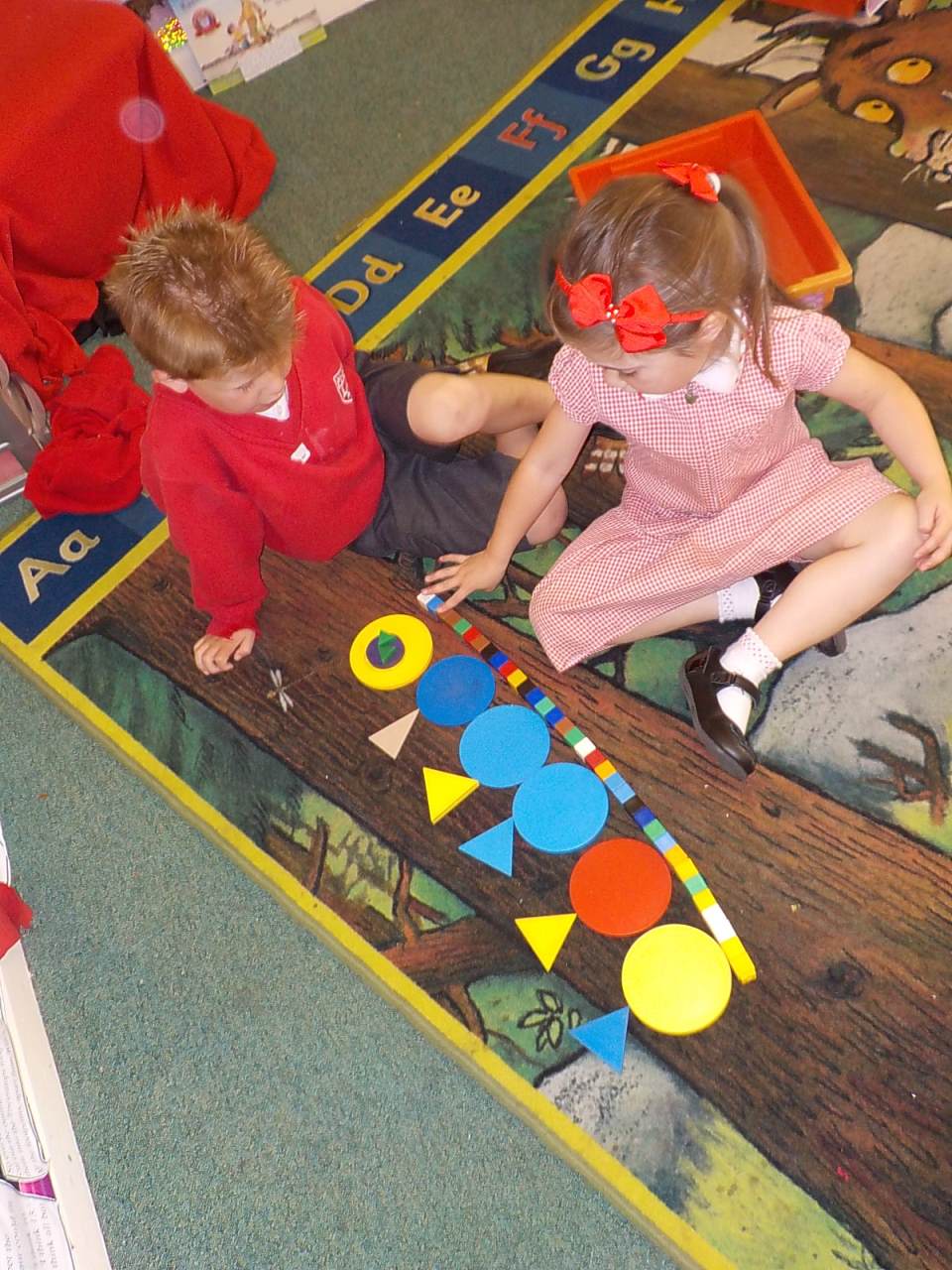 We have measured shape minibeasts using cubes.
We went to the playground and drew around each other using chalk. We then measured ourselves using hand spans.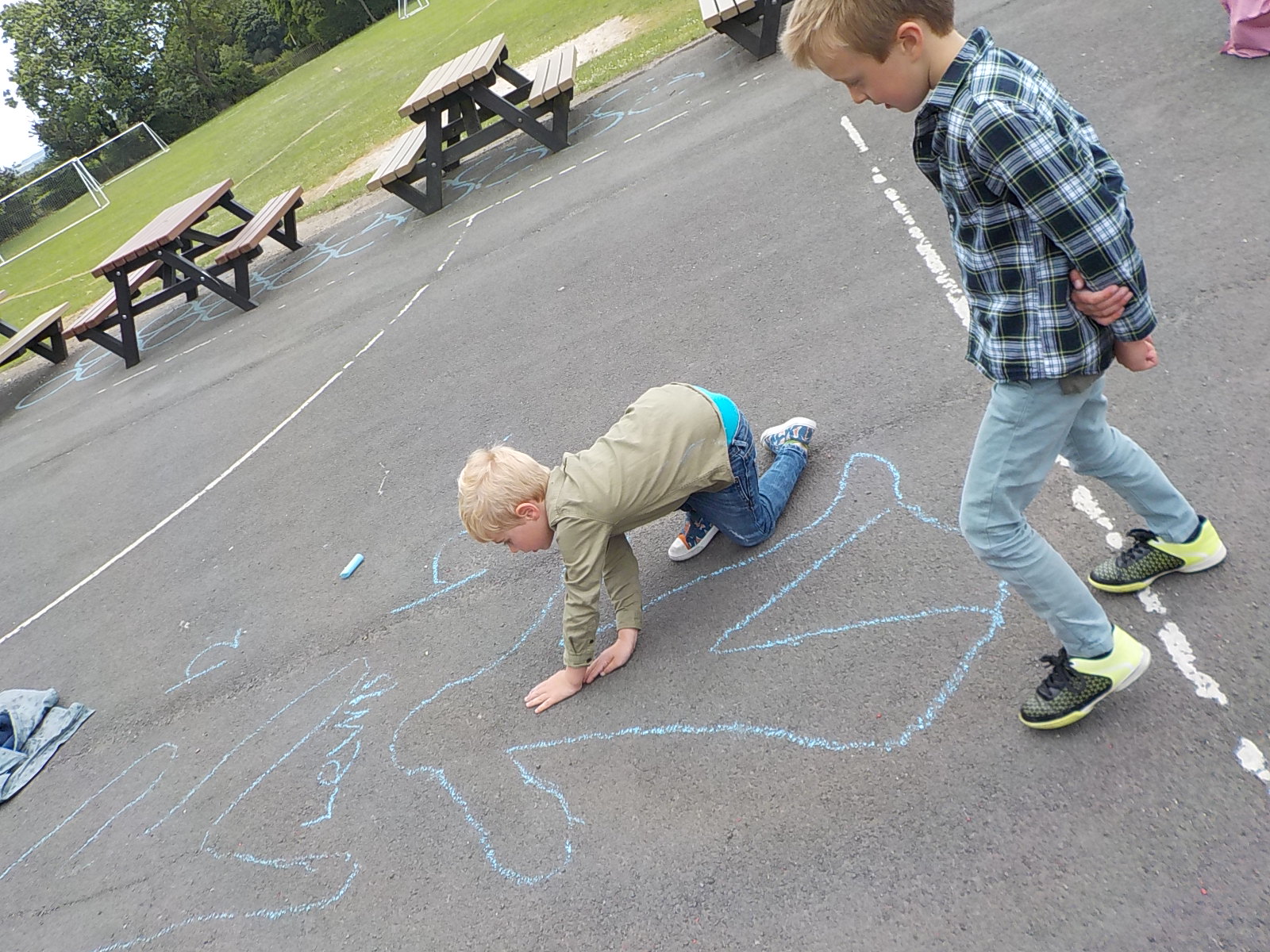 We have also measured the vegetables we are growing in the garden - this time using a ruler. We think they need to grow a bit bigger before we can eat them!